The Story Behind The Brands
06.27.2022
Hello my Bell Tower Community!
*Disclaimer: All photos pictured below are from Bell Tower Salon Spa's latest photo shoot in the Reading Public Museum's art galleries and gardens. We are proud to announce that we are officially the museum's preferred salon and spa and we look forward to collaborating with them on future events. More on this can be found on our social media pages.
Now most of you know by now that Bell Tower Salon Spa is known for more than just our services and the beauty products we sell. We also pride ourselves on the partnerships we have created with several retail companies to carefully curate a variety of clothing and jewelry selections for "her."
Christine Shirley:
One of these retail lines that we've partnered with for a whole year now is Christine Shirley, a local boutique known for their handmade apparel and accessories. They describe their line as "Comfy, cozy and cute, easy-to-wear apparel" based in Wayne, Pennsylvania. But originally Christine Shirley started out as a sewing studio to help individuals find a passion for sewing and design.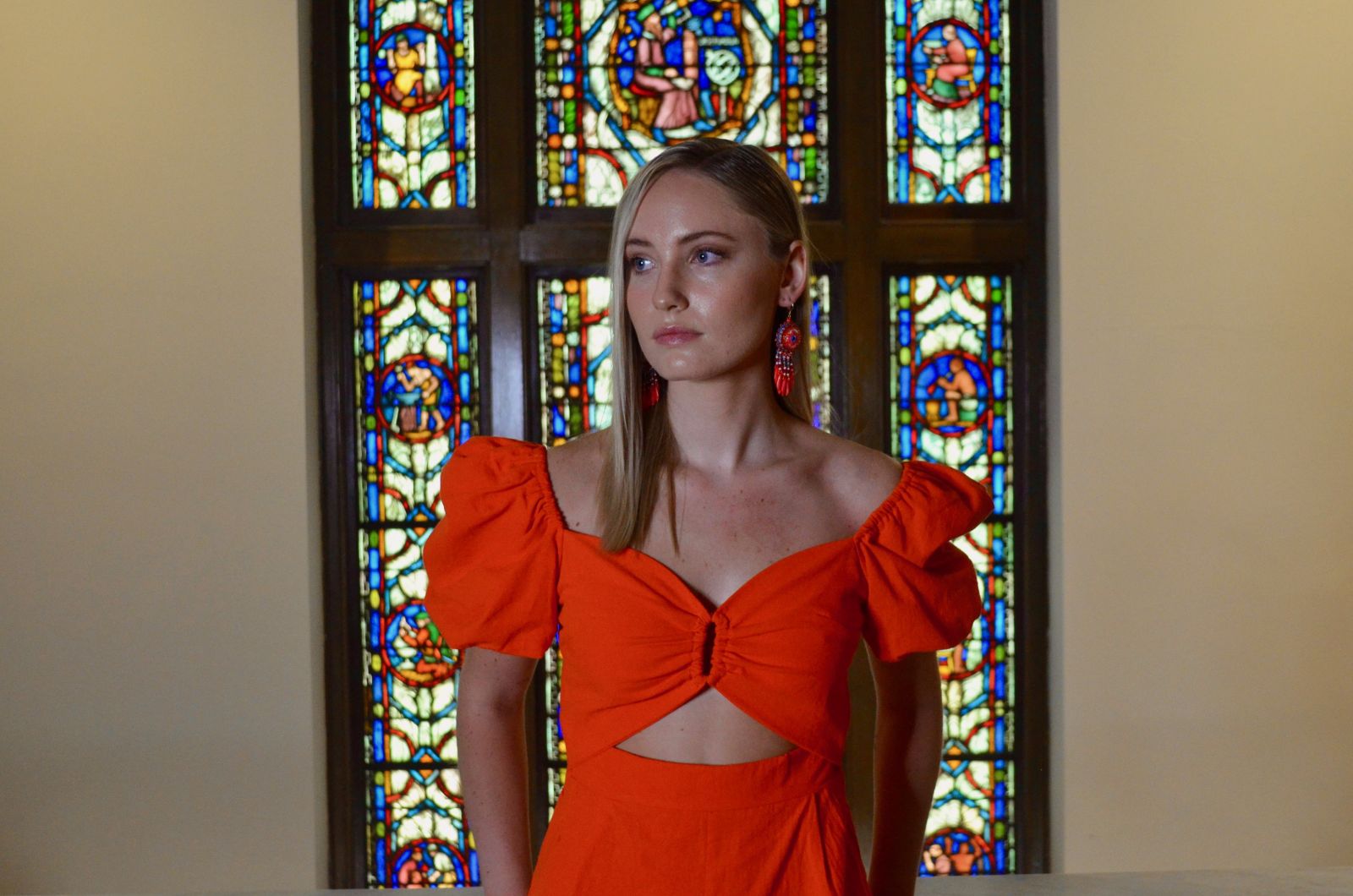 Christine Shirley goes above and beyond as a retail company by offering sewing lessons, summer camps, workshops, and hosting private parties. This year they have three summer camps running from July to August for younger children and teens, including a sewing camp and a fashion design camp for children ages 10 to 14, and an all new jr. fashion design camp; all of which are already sold out.
The Christine Shirley team creatively flips their entire Wayne store each month based on their current inspiration, but one thing they try to stay consistent with is their focus on soft textile choices, the comfort of their clothing, and their originality, according to Christine Shirley's owner, Paige Sullivan.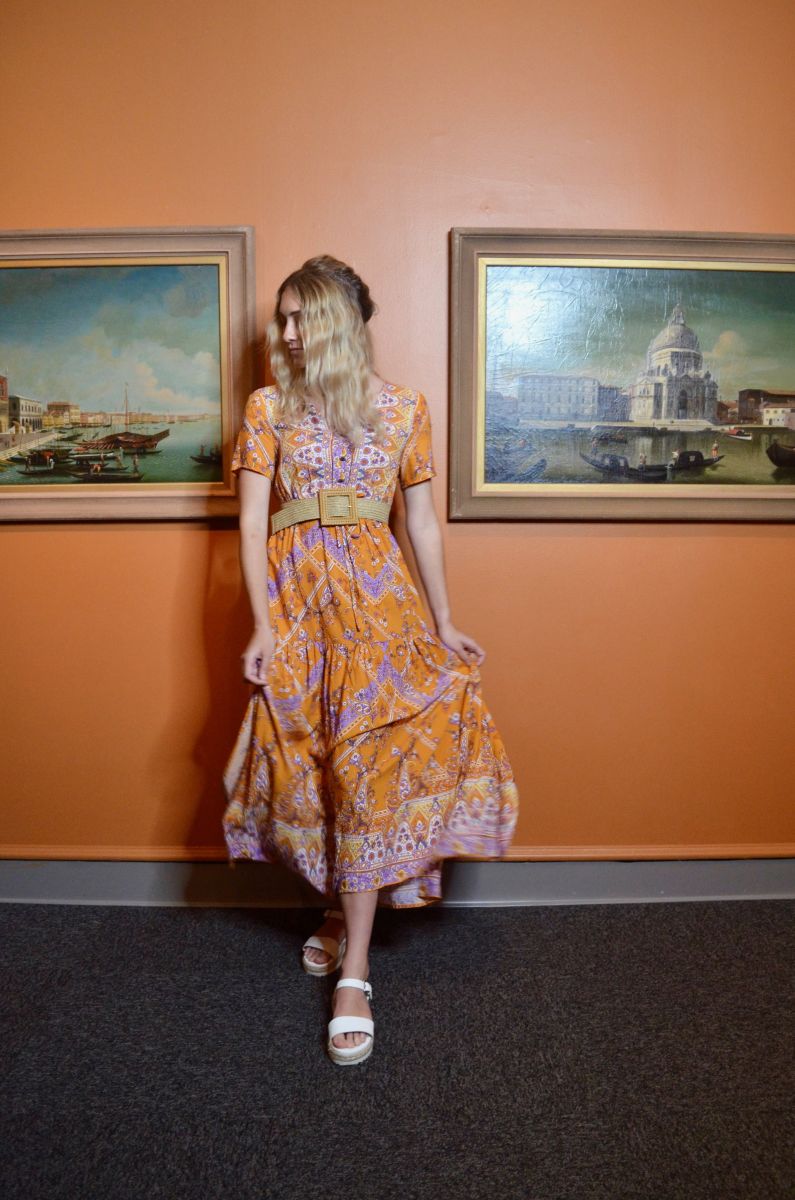 "We take care pride in how we holistically care for her. Our in-person shopping experiences allow us to smother our customers and friends with loads of love and appreciation. While we are running a business, sometimes you'd think we are a women's club here for a good time," said Sullivan.
Letter to Juliet:
We are excited to introduce one of our new brands to the salon/spa, known as L.T.J or Letter to Juliet, which covers the denim selections we offer at Bell Tower. L.T.J caters to bold and vibrant women in their 20's to 50's, seeking adventure and creativity. The inspiration for the denim clothing line came from Verona, Italy or the setting of one of Shakespeare's most popular plays, "Romeo and Juliet." Their denim is made with nature-friendly and high-quality fabric and crafted in Los Angeles.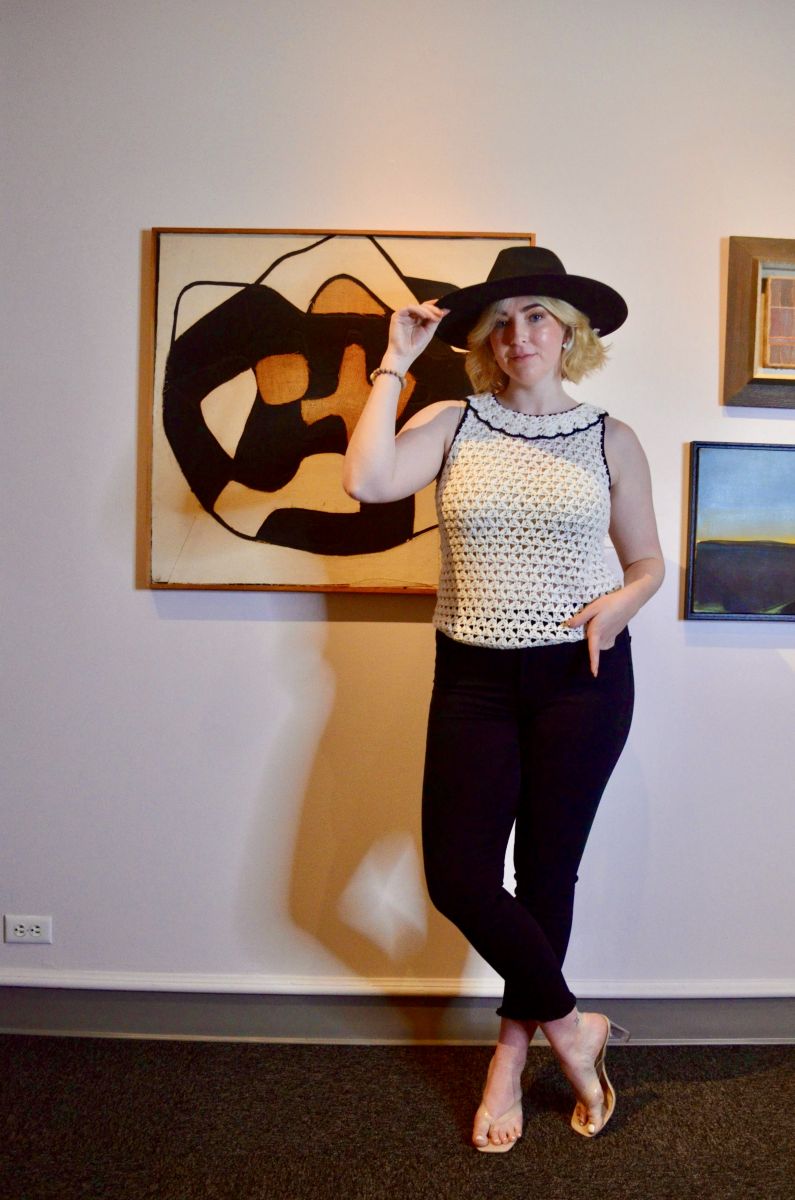 According to L.T.J, "Our brand is for the lover, the dreamer, the artist, the mother, the career-minded and any woman in pursuit of the perfect-fitting pair of jeans."
Campo:
Campo is also new to Bell Tower this year and is known for their higher-end, sustainable sleepwear that is designed to be worn all day. The collection is made to be timeless with a minimalist look, allowing the customer to live and lounge at her leisure.
Now you may be wondering why this retail line is a bit pricy compared to our other in-store apparel and I'm here to explain why. Campo is proud to say their fabric is ethically sourced and all their garments are produced locally in support of women artisans. Their fabric is dyed using either natural, plant-based or chemical-free dyes. Even their packaging is made of all recycled and recyclable materials, so buying Campo saves one more tree.
Campo is committed to "sourcing only recycled, natural, or organic fabrics, seeking to find innovative and beautiful pieces always," according to their website.
The inspiration behind the clothing line founded and designed by Brazilian native, Cinthia Boni Cordioli, stems from her love for fashion and design at a young age. This drove her to work with high-end fashion brands, campaigns, and editorials throughout her career. Campo is actually Portuguese for "field," a word that is native to Cinthia.
"Our commitment is to contribute to the sustainability of the fashion industry wherever possible, to constantly update our customers with our initiatives, and to provide beautiful garments that will last for many years to come," according to Cinthia.
Ever since the company was launched in 2020, Campo has since been featured in popular publications, such as Vogue, the Wall Street Journal, Forbes, Cosmopolitan, Elle, Glamour and more.
  Free People:  
Finally, we are super excited to announce that Bell Tower will soon be the only retailer to carry Free People in the Reading area. Free People is a specialty women's clothing brand and the detonation for bohemian fashion, that features the latest trends and vintage collections of women who live free through fashion, art, music, and travel. Be on the lookout for Free People jeans, leather jackets, sweaters, crop tops, and so much more that will be available in-store in just the next few weeks!
All these brands and more are available for purchase in our salon/spa anytime Monday from 9 a.m. to 5 p.m., Tuesday through Friday from 9 a.m. to 8 p.m., and Saturday from 9 a.m. to 5 p.m. Happy shopping!