Connecting With The Community
09.20.2022
Hello my Bell Tower Community!
Bell Tower Salon Spa has been busy trying to expand our connection in the community of Reading by recently solidifying some new partnerships with local businesses, Mrs. Pennsylvania Continental Worldwide, and holding our first annual summer fest.
Reading Public Museum:
In June we became The Reading Public Museum's (RPM) preferred salon and spa! We're super excited to provide outstanding service to their wedding and event clients. The mission of the Reading Public Museum, a dynamic center of lifelong learning, is to educate, enlighten and engage current and future generations through the collection, preservation and interpretation of objects of art, science and civilization.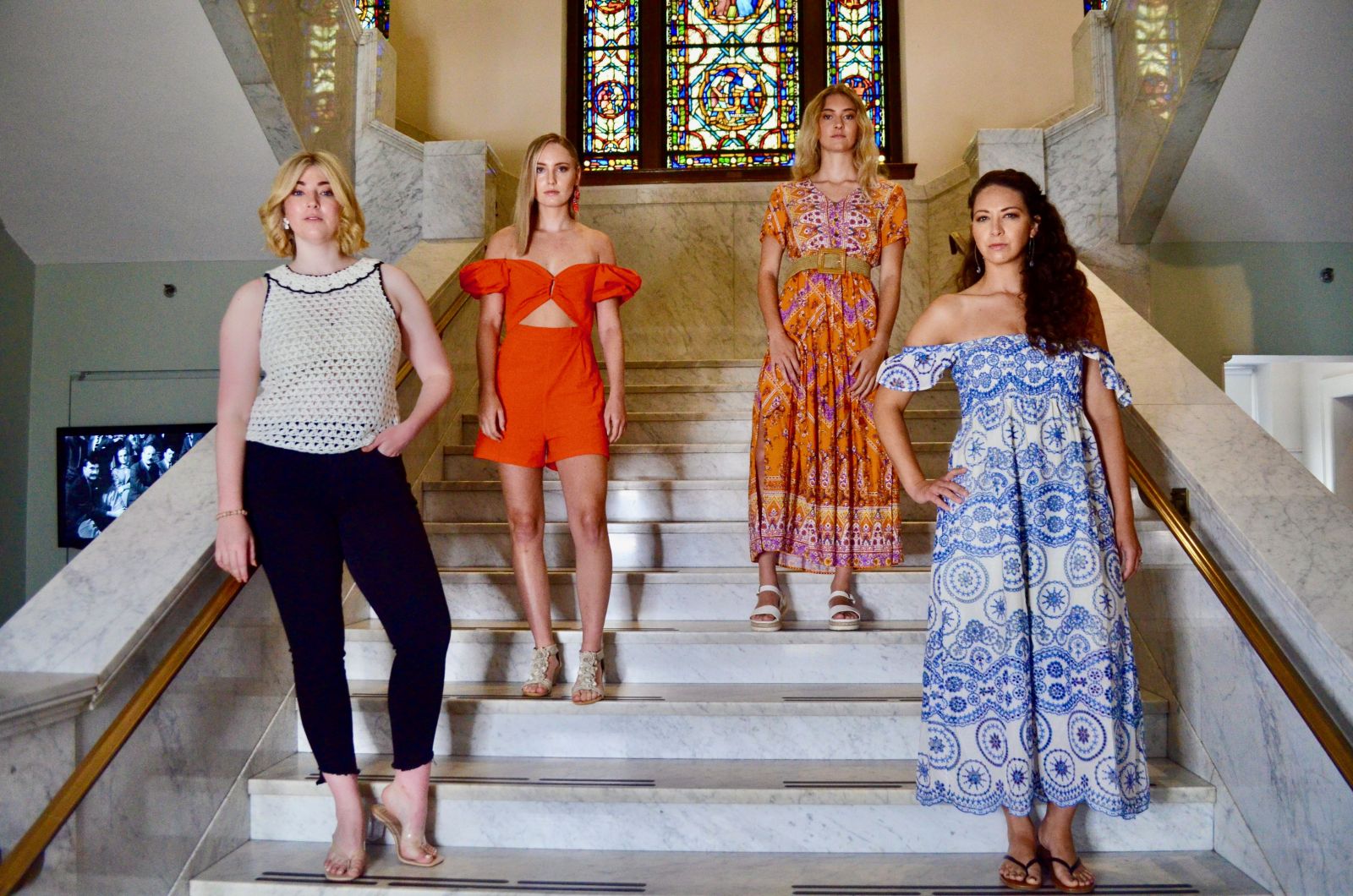 The Museum is comprised of art, history, science, and cultural galleries, as well as a planetarium and 23-acre arboretum. The Museum has been recognized as the "Best Museum and Gallery Space" in Berks County and "Best Place to Hold an Event" five years running! 
If you're planning on choosing the Reading Public Museum as your wedding venue on your special day, please consider booking us for all your bridal maintenance and day of beauty services. RPM will provide a Bell Tower guide to your beautiful wedding day look that will break down all the services you'll need to schedule with us to achieve your glowing look.
Bell Tower will also be sponsoring Reading Public Museum's "Night at the Museum" on October 1, starting at 6 p.m. Attendees can look forward to live music, food and specialty cocktails, and the chance to bid on silent suction items, including Bell Tower's  Couple's Escape Package valued at $230. Hope to see you there!
Art Plus Gallery:
Bell Tower Salon Spa is excited to partner with local artists through Art Plus Gallery (APG), located on Penn Ave. to sell handmade jewelry, accessories, wire trees, cards and coming in October— original artwork in our salon/spa to represent the community of Reading.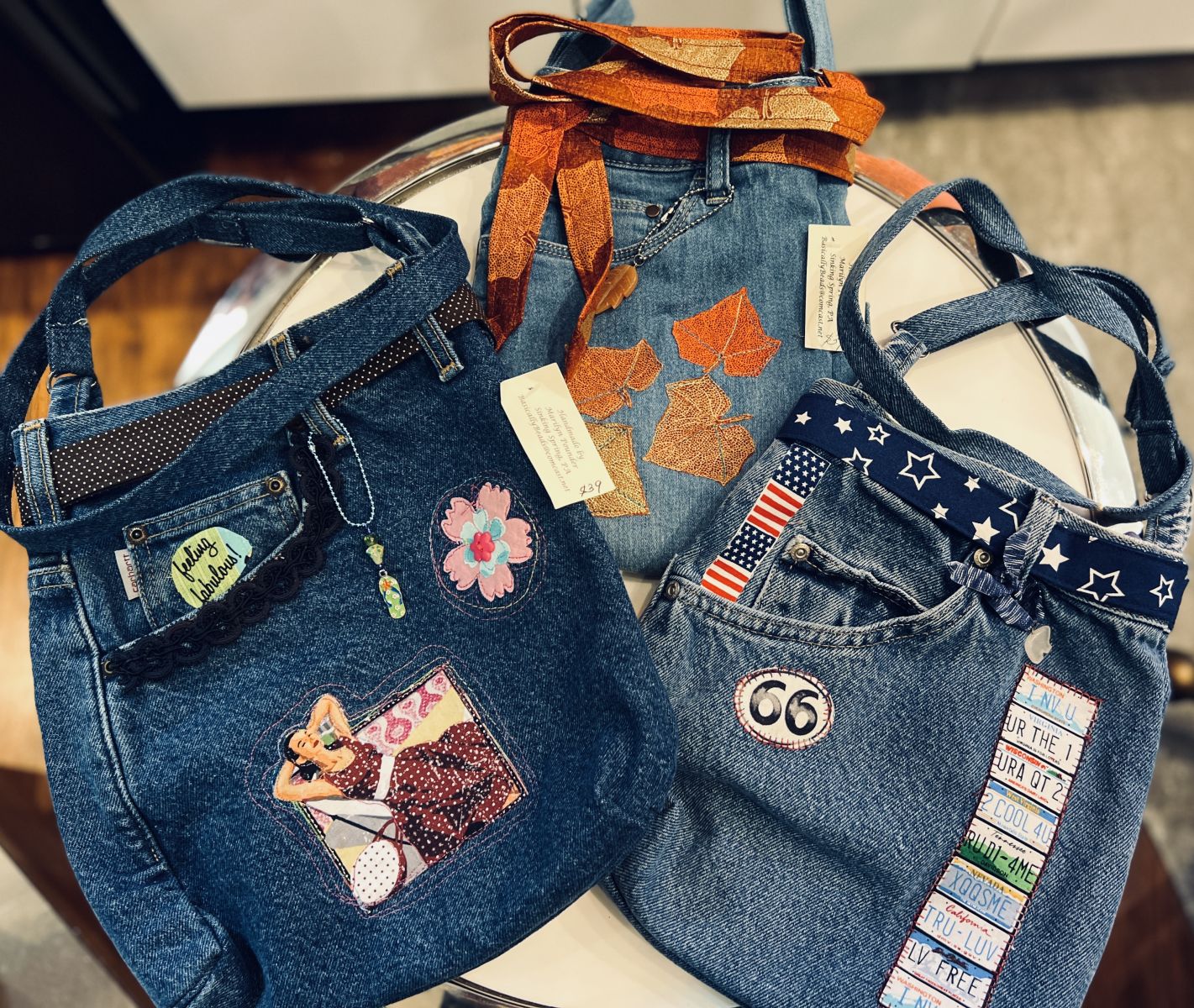 Our mission in partnering with APG is to create a unique experience for our guests and encourage them to visit the Gallery themselves on Penn Ave. We will also be holding a wine, cheese, & art night with APG on October 17, from 5 to 7 p.m., to day-view what will soon be an entirely new salon experience. Bell Tower guests will have the opportunity to help us in supporting local artists by purchasing a piece of artwork alongside their service. Join us on 10/17 for wine, cheese, local artwork, and live music! Refer to our socials for more info.!
Mrs. PA Continental Worldwide:
We've also had the pleasure of working with Mrs. Pennsylvania Continental Worldwide, Emily Kenniston, to put on our first annual summer fest on August 20. She will also be joining us on Sept. 24 as we walk in Berk's County 2022 Out of the Darkness walk to promote mental health awareness and suicide prevention. Kenniston's whole pageant platform is centered around supporting small businesses and she has more than followed through on this.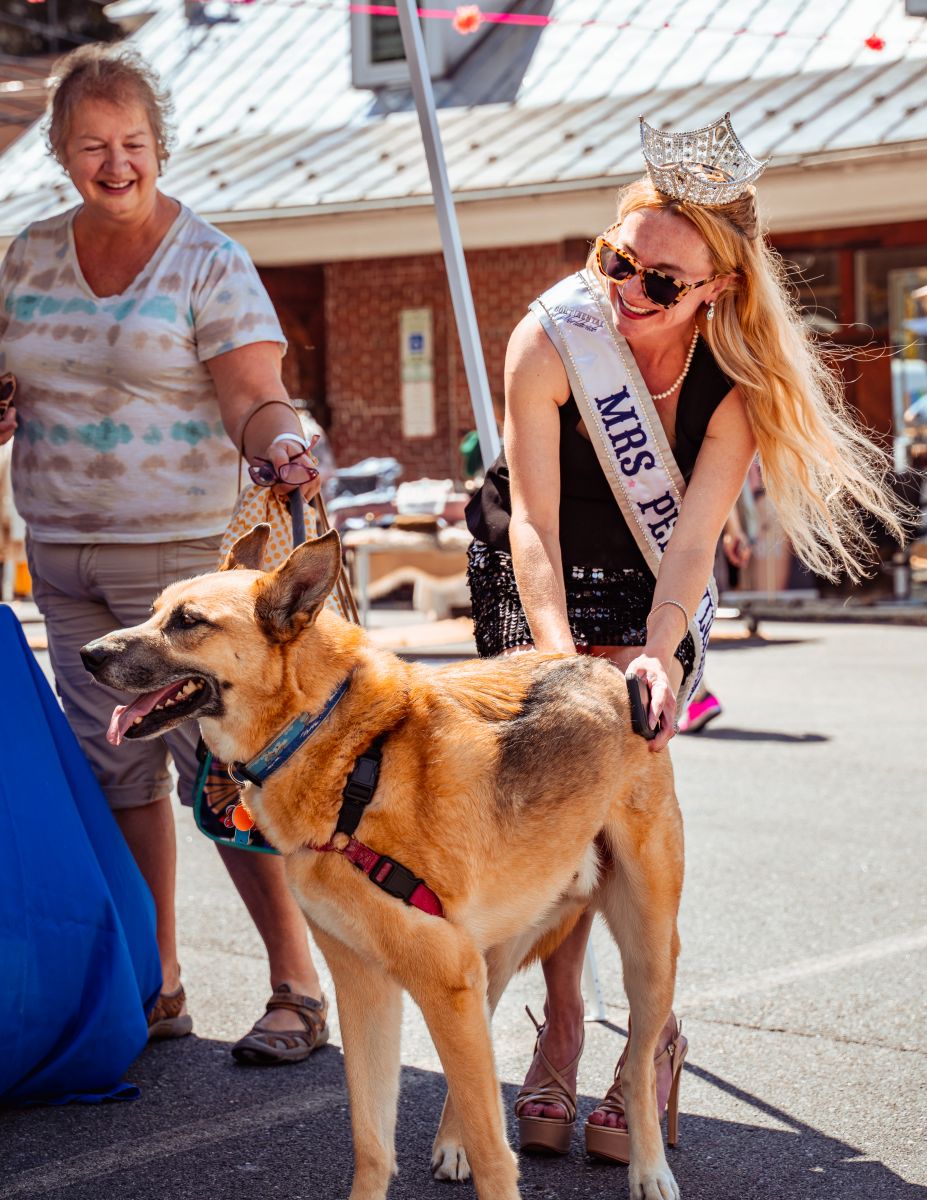 Kenniston has her own TV show called "Small Business Spotlight," where she interviews small business owners in the state of Pennsylvania to help promote them with a free 30-minute commercial that they can use to further advertise themselves in the community. Bell Tower's Brand Director, Chuck Taylor, will be featured on September's episode talking about Bell Tower's connections in the community, events we have coming up, and what makes Bell Tower stand out in the Wyomissing area.
Bell Tower is also excited to announce that during Mrs. PA Continental Worldwide's reign, we will be sponsoring Kenniston's lashes and offering anyone who books a lash service with our level one service provider, Jess Bischler, 10% off their service. Make sure to mention either "Emily Kenniston," or "Mrs. PA Continental Worldwide" at checkout to receive your discount!
Summer Fest:
On Saturday, August 20 we held our first summer fest to help promote brand awareness for small businesses looking to expand their reach in the community of Reading and offer mini services with our level one service providers.
The event featured a variety of hand selected local vendors, an appearance from Mrs. Pennsylvania Continental Worldwide, and live music provided by Y102 and onyx&honey;. Though it was sunny and 90 degrees out, with the support of our wonderful vendors who powered through the summer heat, we had a great turnout for our first summer fest.
For some who elected to enter into our seasonal raffle, the fun continued after summer fest and three winners were selected to schedule a free Rosé the Wrinkles Away Facial, Citrus Paradise Massage, and a Coco Mani/Passion Pedi. We look forward to continuing this tradition next year, just probably not in August!